I started this semester of college with a completely new outlook. I can't deny that I've enjoyed the past two years but I wasn't a hundred percent myself. I was afraid of showing my true personality to strangers, afraid of dressing too boldly and weirdly enough I was even afraid of having fun. It sounds stupid, but since September I've changed that. I started this college year by being a hundred percent me, by embracing the many bold trends that I've always wanted to, and by surrounding myself with people that have the same drive, ambition, likes and even outlook as me, that have introduced me to more fun than I could ever imagine.
Even though it's had a hugely positive effect on my personal life, it has had a slightly negative effect on my work life, more specifically my blog. I've been quite lacking on blog posts over recent weeks due to my busier-than-normal days, but hopefully I'll be able to pick it back up now that this semester is coming to a close (just pray that I pass my exams eh?)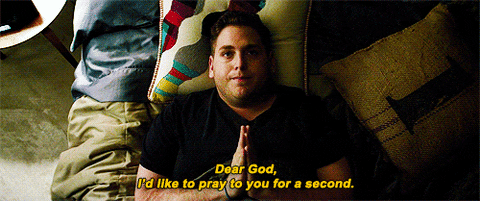 Enough rambling though, I decided to make this blog post simple, stylish and most importantly, sexy. Every girl and guy has a list of celebrities that they consider attractive, that defines their "type", and that they can't help but swoon over, so since it wasn't long ago that I gave you my top five girl crushes I thought it was time to breakdown the famous boys that I've a little bit of a weakness for. As guys have a preference for either boobs or bums, girls tend to either have a soft spot for arms/shoulders or bums. After reading this, you'll be able to see quite clearly that I always go for the former…and cheekbones…
I'll just let the photos do all the talking.
Suited and Booted
Ed Westwick


Miles Teller



Channing Tatum

It's all in the Music…
Harry Styles


Luke Hemmings



Hunter Hayes


Why I love Instagram…
Daniel Sharman (Teen Wolf)


Adam Gallagher (Fashion Blogger)


Tai Hara (Home and Away)

Hope you enjoyed that little bit of eye candy for your Saturday night.. Now obviously I haven't mentioned aaaaaaall of my guy crushes, but when you split them into sections of Movies, Television & Music, it's quite hard to narrow them all down, so I just choose my current favourites.
Stylishly yours,
Hannah.x.